Twitter today announced an image gallery and browser that makes it easy for you to browse all the images ever shared by any user (at least up to 100, and only back as far as January 1, 2010). It works in conjunction with a number of popular image sharing services, including Twitter, yFrog, TwitPic, Instagram and other image sharing services supported in Twitter's details pane.
The feature can be seen on any Twitter user profile. Near the top of the right column, you'll see up to four thumbnail images under the heading "Recent Images." You can browse right from the profile screen by clicking the arrow buttons to scroll through the thumbnails (very similar to the interface on a Flickr photostream).
Clicking view all opens a lightbox with a gallery of thumbnails. Clicking any thumbnail opens a larger view, and clicking the larger view takes you to the source page (i.e. Instagram).
Your photos shared in public tweets are publicly browse-able, but you can remove them by deleting the original tweet with the link. Note that this won't remove the image from whatever service you originally shared it on.
So far, this feature is only available in the web version of Twitter. It's yet to be seen whether this will be rolled out in updates to their desktop and mobile apps.
You may have seen last year's The Social Network which chronicled the dramatic rise of Mark Zuckerberg and Facebook. Now comes The Twit Network.
It's the story about a website and two guys who understood the way of the future when nobody else seemed to, and kept at it even though it is kind of stupid, really.
Enjoy!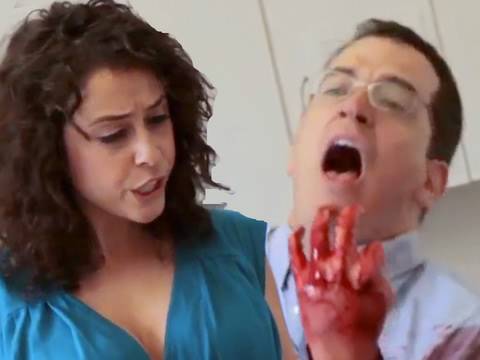 Unless you've been living under a rock, it's been pretty hard to avoid hearing about Twitter. But even many of the people who use Twitter have a hard time explaining exactly what it is. More importantly, what's the point of Twitter?
This clever video does a great job of explaining what Twitter is and why it matters.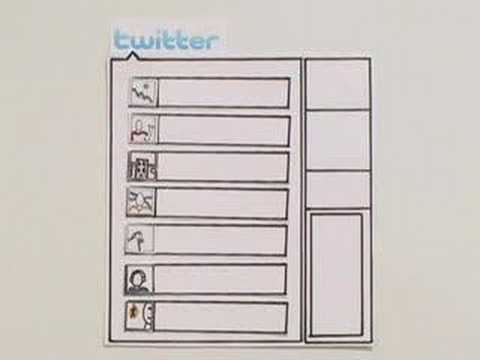 Of course, it is possible to take Twitter too seriously, in which case you should watch this. Oh, and please follow us on Twitter.
I've been getting the Twitter Fail Whale with an "over capacity" message on and off this afternoon. Apparently Twitter has been getting a lot of traffic. As they say, stuff happens. It seems to be working now, but I thought I'd share a handy tip for checking the status of the Twitter servers.
Just visit http://status.twitter.com. The folks at Twitter post updates here whenever they are experiencing networking problems, over capacity issues, etc. It's a good place to go just to make sure the problem isn't with your own Internet connection.
What do you do when Twitter goes down?